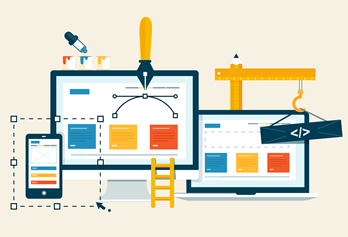 Trinity Web Design specializes in developing easy to use websites for your Church or Small Business. Even if you just want a small personal site, TWD can help. If you would like to make your presence known locally or nationally please call me at (217) 469-5125 for a quote on designing your web site.
We can also set your family up with personal e-mail addresses as well as your own web site.
Here are some questions to ask yourself when considering a web site:
Who is going to see your site?
Do you have a design in mind?
Do you have an existing buisiness design
theme that you would like to match?

What is my budget?
Will you sell or show products?
I would love the opportunity to work with you!
Trinity Web Design and Consulting, LLC
Google Voice: 765-791-8125
Hours - By Appointment